Finding the Right Pumping Technology Has Never Been More Important
With increasing energy costs and the sustainable manufacturing movement rapidly gaining momentum, Wilden® Pro-Flo® SHIFT pumps offer a proven AODD pump technology that can ease energy consumption and contribute to a more sustainable manufacturing process. With documented reductions in air consumption and simultaneous improvements in flow rates, Wilden Pro-Flo SHIFT Series AODD Pumps deserve a spot as a first-choice pumping solution for many of the world's most significant manufacturing operations.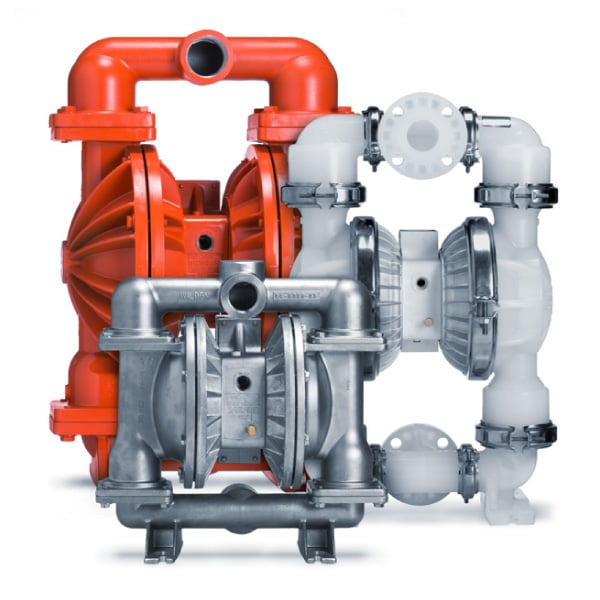 Trade In Any AODD Pump & Save 10%*When You Trade Up to Wilden Pro-Flo SHIFT.
Do you have an older non-Wilden AODD pump? Trade it in for a brand new, more efficient, and reliable Wilden pump with a six-year warranty at an unbeatable discount. That's ANY competitive brand in ANY condition! Take advantage of this opportunity to receive 10% off a Wilden pump of comparable port size and materials of construction.
Want to Trade Up From an Older Wilden Pump? You Still Get 10%* Off.
Immediately reduce maintenance, increase reliability, and lower operating costs. 
Learn More
*This offer is good from now until December 31, 2023.