Our website uses cookies. By continuing to browse our site you are agreeing to our Cookie Policy. Recorded Webinar
As the oil and gas industry continues to evolve, it is critical to keep pace with industry regulations and stakeholder expectations, while meeting organizational goals. The emphasis on environmental, social and governance (ESG) has pushed emissions-reducing initiatives from future state goals to current objectives. This webinar shares insights and best practices from industry leaders who have embraced the journey to environmental responsibility.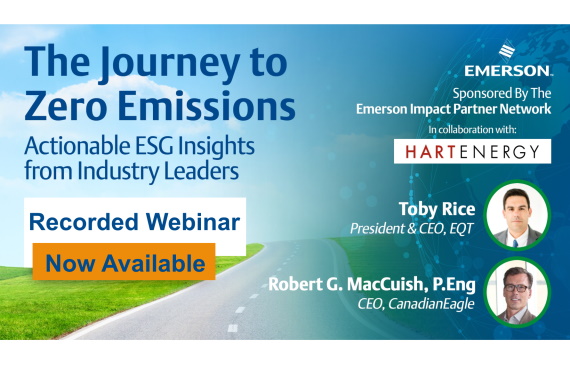 The Journey to Zero Emissions: Actionable ESG Insights from Industry Leaders
How can we help you advance your ESG journey? Contact us to speak with a team member about solutions that will enhance your environmental responsibility.