Our website uses cookies. By continuing to browse our site you are agreeing to our Cookie Policy.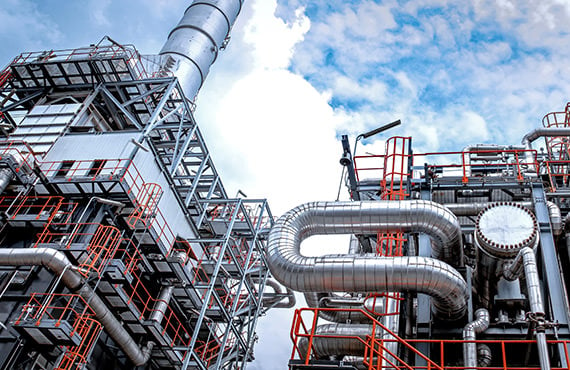 Missing regulatory emissions requirements and inaccurate metering can cost industrial facilities enormously, both in outlay and lost revenue.
Our team can support you with maintenance programs to catch problems early and prevent long term error. 

Prevent long term problems

Ensure proper calibration
Get in touch with an expert, learn more about our service capabilities or request assistance with your day-to-day or emergency service needs.