Our website uses cookies. By continuing to browse our site you are agreeing to our Cookie Policy.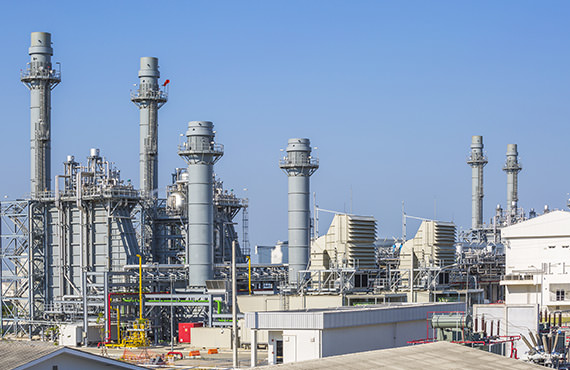 False alarms, high maintenance costs, and unplanned downtime have a negative impact on the reliability of your plant.
We provide complete fire and gas detection systems that meet local codes and are designed for harsh environments.
They can be easily integrated with your plant control system using various interface options. Reduce or eliminate the occurrence of false alarms and the need for gas detector calibration and sensor replacement with our fire and gas detectors.

Increase overall reliability of your plant

Reduce the need for calibration and sensor replacement

Reduce or eliminate false alarms
Get in touch with an expert, find the nearest ECI location or send us a note about your next project.