Equipment & Controls, Inc. (ECI), a leading industrial automation solutions provider, and Aspen Technology, Inc. (AspenTech), a global leader in industrial software, announced ECI's designation as an Implementation Service Provider (ISP). In this capacity, ECI will support AspenTech's AIoT next generation suite of data historian solutions, as well as its Advanced Process Control predictive modeling and remote monitoring solutions.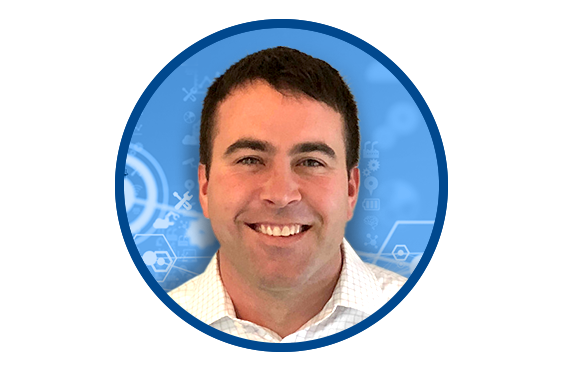 According to Jim Roop, Vice President Process & System Solutions at ECI, "We're thrilled to have taken our relationship with AspenTech to the next level. Combining ECI's rich field experience with AspenTech's advanced technologies promises our customers one of the most robust solution sets on the market—implemented by our knowledgeable engineers who are familiar with customer sites, manufacturing challenges, and existing software platforms."
With the evolution from data storage to industrial data management platforms, today's manufacturers require data integration, archiving, asset modeling, visualization, and analysis capabilities. Adaptive process control technologies help companies achieve and sustain improvements in throughput and yield, while reducing energy consumption and deviations in product quality. ECI's technical expertise in these two important industrial technologies will be leveraged to support AspenTech software customers throughout North America, offering them a more comprehensive set of expertise for their operations.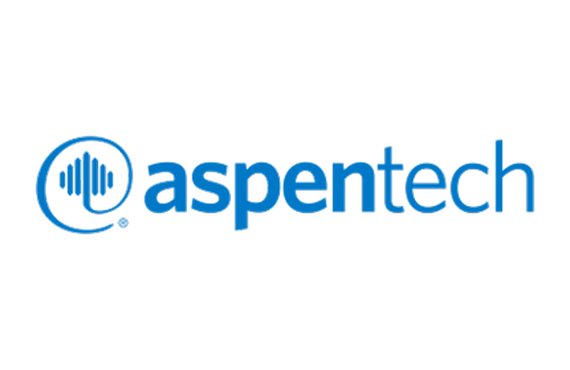 About AspenTech
Aspen Technology, Inc. (NASDAQ: AZPN) is a global software leader helping industries at the forefront of the world's dual challenge meet the increasing demand for resources from a rapidly growing population in a profitable and sustainable manner. AspenTech solutions address complex environments where it is critical to optimize the asset design, operation and maintenance lifecycle. Through our unique combination of deep domain expertise and innovation, customers in capital-intensive industries can run their assets safer, greener, longer and faster to improve their operational excellence.