Finding the Right Pumping Technology Has Never Been More Important
Looking for good reasons to switch to Pro-Flo SHIFT AODD Pumps? See how these manufacturers solved their capacity, safety, and cost challenges with Wilden's game-changing mechanical actuation technology. Does your manufacturing process involve aggressive fluids? Chem-Fuse diaphragms may be the key to solving your toughest temperature, abrasion resistance, or caustic fluid challenges.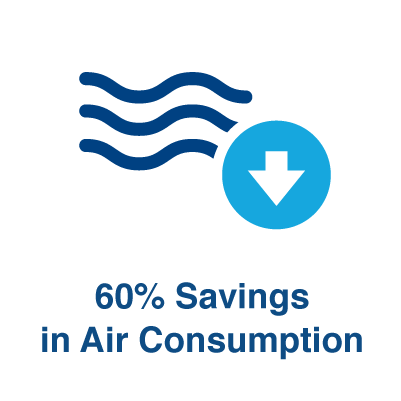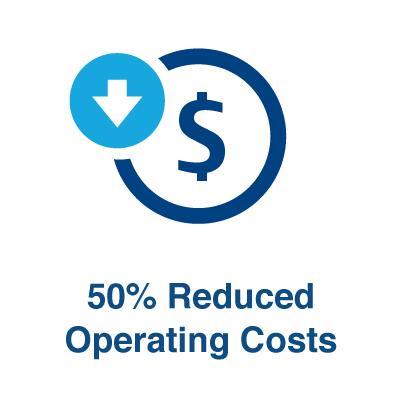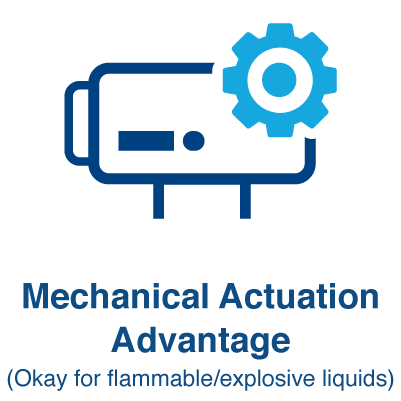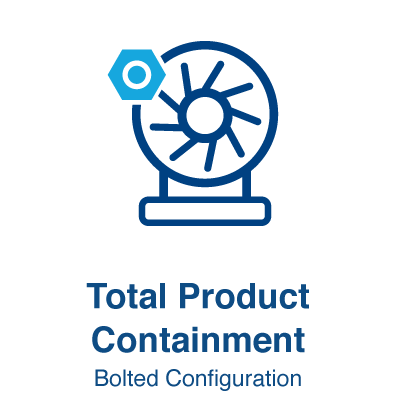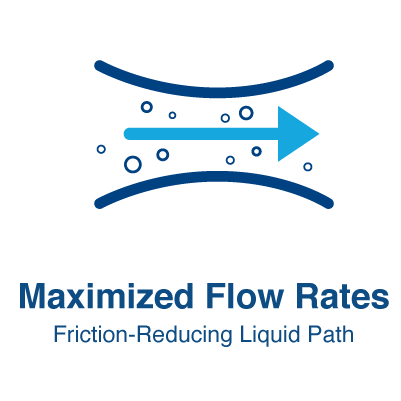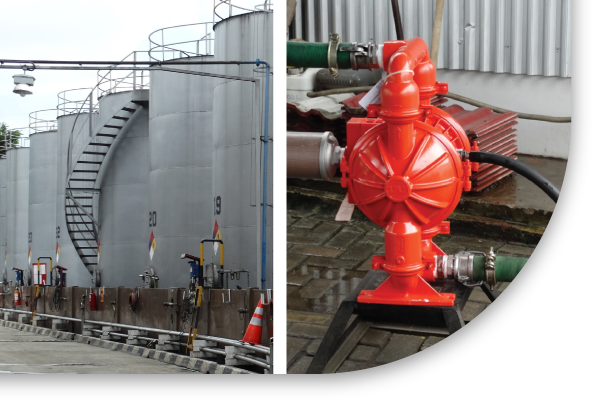 SOLVENT MANUFACTURER
The challenge:
IndoChem needed to optimize the loading times, energy efficiency and product containment of its solvent-handling pumps.
Learn more.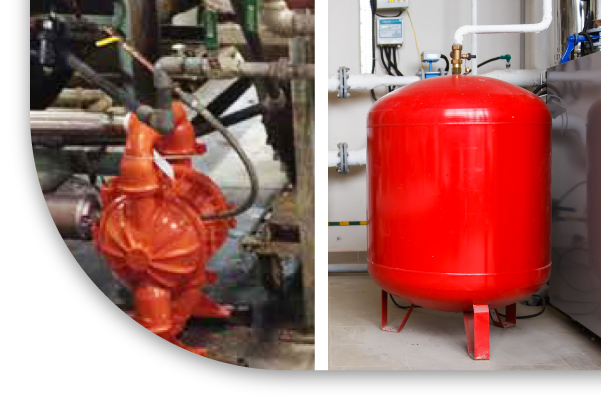 METAL TANK MANUFACTURER
The challenge:
As part of its manufacturing process, AMTROL needs to properly process its waste. This begins by collecting metal particulates to separate oils and neutralize caustic components.
Learn more.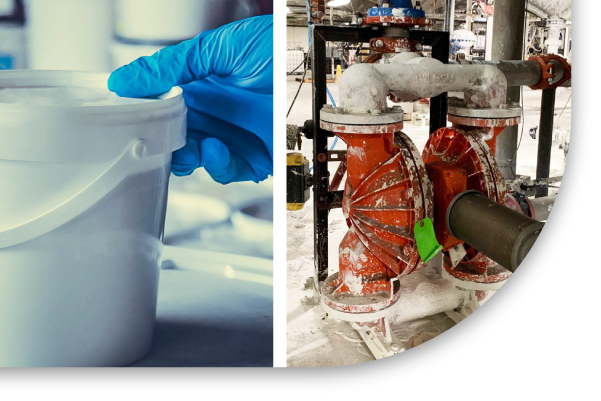 PAINT & COATINGS MANUFACTURER
The challenge:
Producing high-quality paints and coatings requires efficient and safe equipment that can handle abrasive fluids. At Dunn-Edwards, this is especially true for latex, a complex emulsion consisting of polymer microparticles.
Learn more.