An Audit is the Fastest Path to Making an Impact
With a small investment in time and resources, you can be on the path to faster time to production, higher utilization rates, and lower operating costs. Our Reliability Assessment process is a quick, yet thorough, evaluation of your maintenance and reliability program. Through interviews with key personnel, analysis of the various processes in place, and available data & tools, our experts compare your current practices against our proprietary performance data & world class standards—culminating in a viable action plan presented to your stakeholders.


Reduce Downtime, Save on Maintenance Costs,
Have Better Data, and Improve Profitability
Raise the Bar by Focusing on: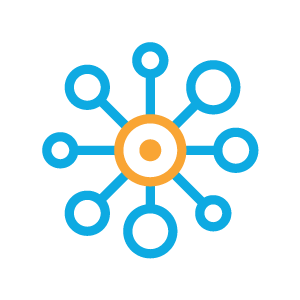 Cleaning your CMMS data and re-organizing it into a unified structure.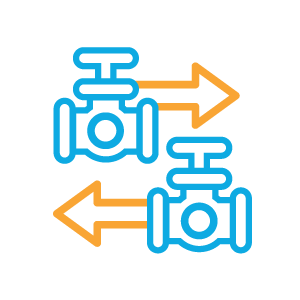 Shrinking unnecessary inventory and eliminating waste.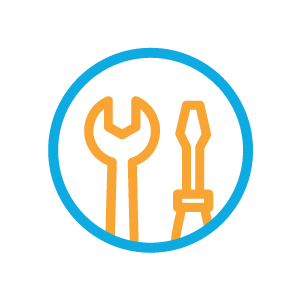 Planning downtime around
'actual' lifespan.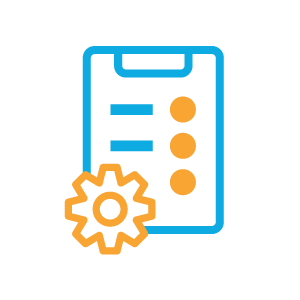 Finding the supporting equipment that causes downtime.