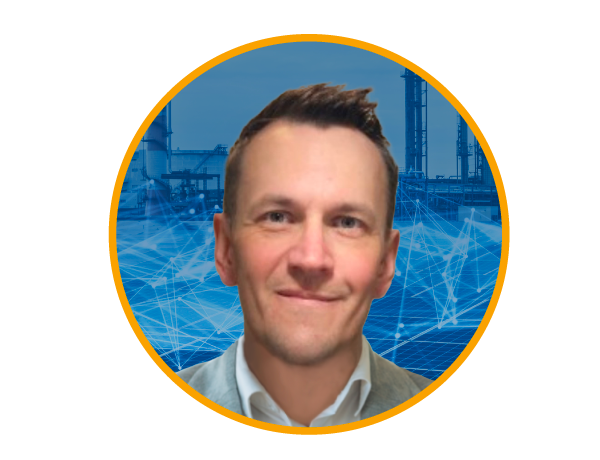 Meet Andy Olsen, Systems Integration Engineer
As a Systems Integration Engineer at ECI, I provide solutions for integrating industrial control systems outside of traditional plant perimeters. My specializations include data recovery, analytic development, customized notification delivery, and data integration—using a variety of custom and off-the-shelf solutions.

Much of my recent work involves migrations to the IP.21 Data Historian. The short-term reasons for changing include the need for local support and better pricing models; however, the long-term business benefits are what drive the enterprise to standardize on the AspenTech platform.
See How Customers Around the Globe AreAchieving Their Business Objectives With IP.21

Cabot
used AspenTech MES to create an enterprise performance management network across its plants. The network has grown to include AspenTech advanced process control and production scheduling solutions, as well as additional applications for recipe management, emissions reporting, manufacturing process compliance, and more.

DuPont
was looking for opportunities to reduce OPEX and IT costs and to modernize their data foundation. One of the biggest challenges was supporting many different systems, each with their own license which created many siloes with limited integration between the IT and OT systems. By choosing Aspen IP.21 historian, DuPont was able to migrate 23 years of data in hours—not weeks!  

Infineum
embarked on a global manufacturing excellence program to increase capacity through improved manufacturing efficiency index (MEI) performance, improve data quality through standard processes for data collection and management, and improve the efficiency of tools available for performance analysis.