Take the Sting Out of Migration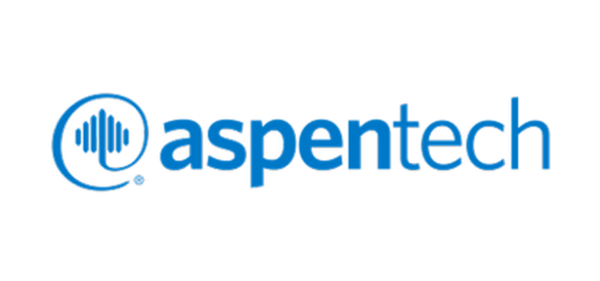 With the evolution from data storage to industrial data management platforms, ECI is supporting forward-thinking manufacturers with a variety of professional services to support data integration, archiving, asset modeling, visualization, and analysis.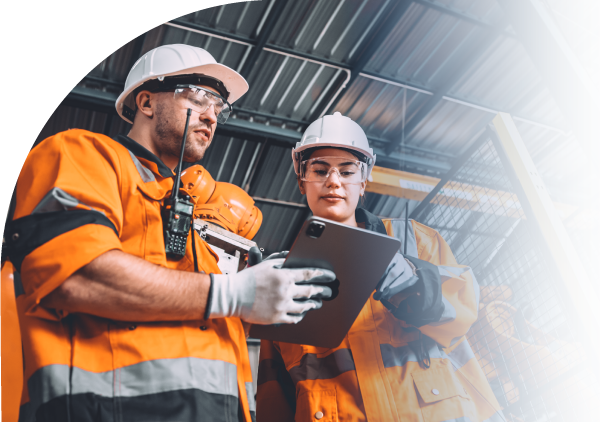 ECI can implement and support Aspen InfoPlus.21® (IP.21)—one of the industry's leading industrial process data historians and real-time application platforms for batch and time-series data. If your current historian is not providing the level of local support you need or if the pricing model no longer works for your situation, consider migrating to IP.21.